As a specialist tax advisory firm, we're experts in New Zealand and international tax law as it applies to individuals, trusts and companies.
We take the worry out of tax matters.
We provide a full range of tax advice and consultancy for accountants, lawyers, businesses, individuals, and those with overseas interests.
Do you have a tax problem that needs sorting?
Our specialists are here to guide you.
We work to achieve your best outcome

.
Always there to guide you, our specialists provide expert advice around tax issues such as:
→ Overseas Inheritance and Pensions
→ Financial Arrangements
Do you need tax planning for your business, trust or family?
Get in touch with our team today.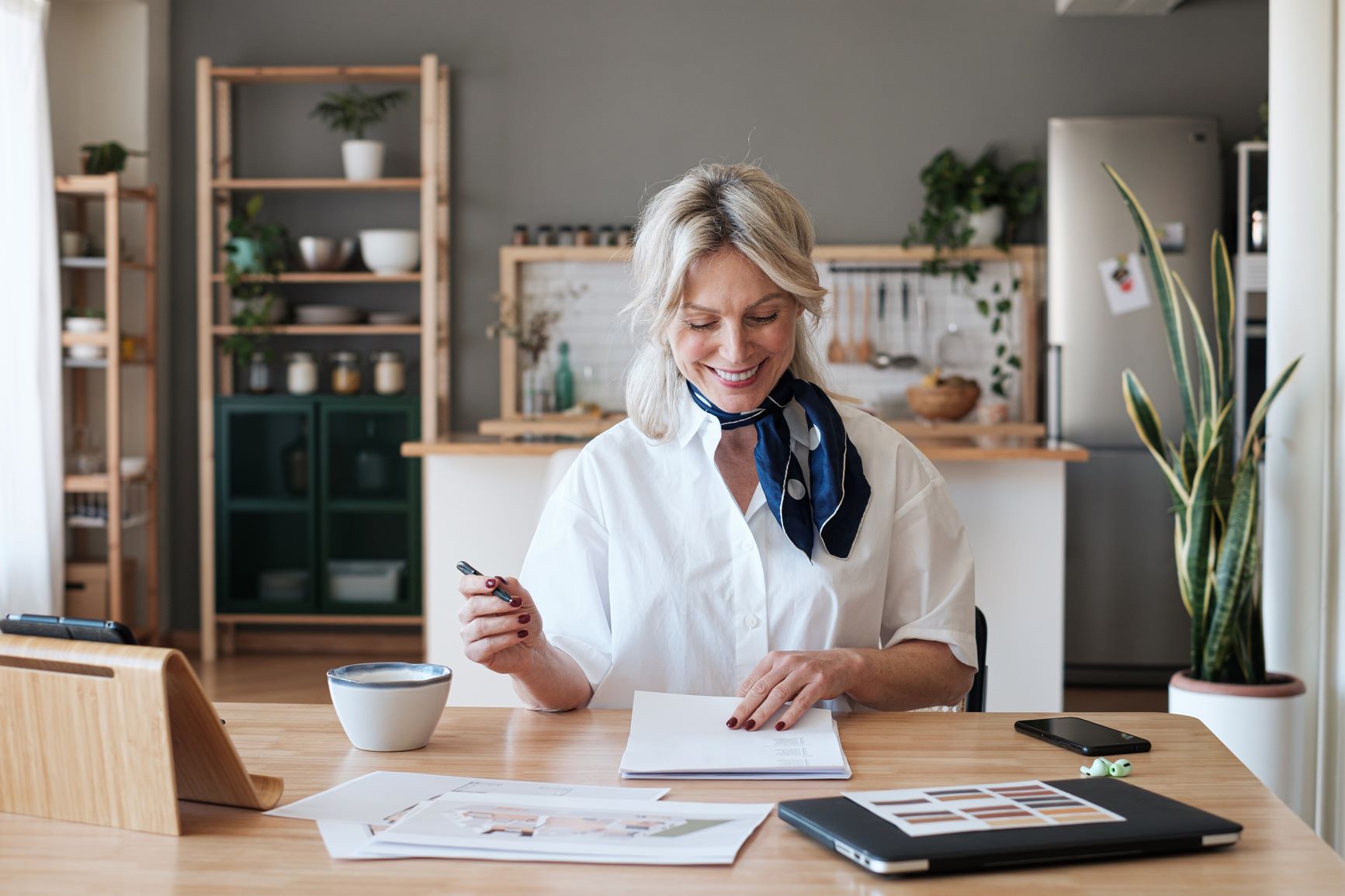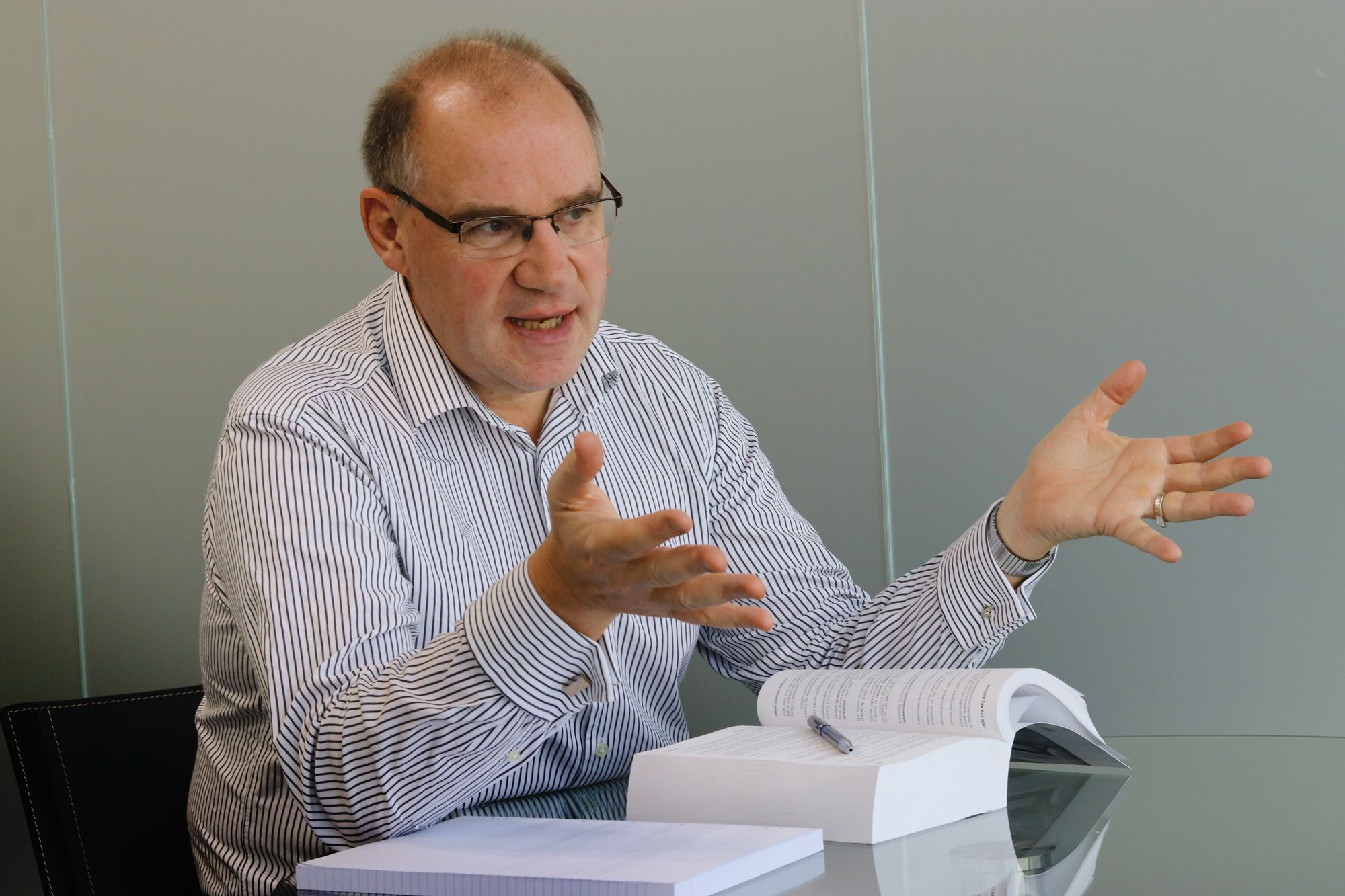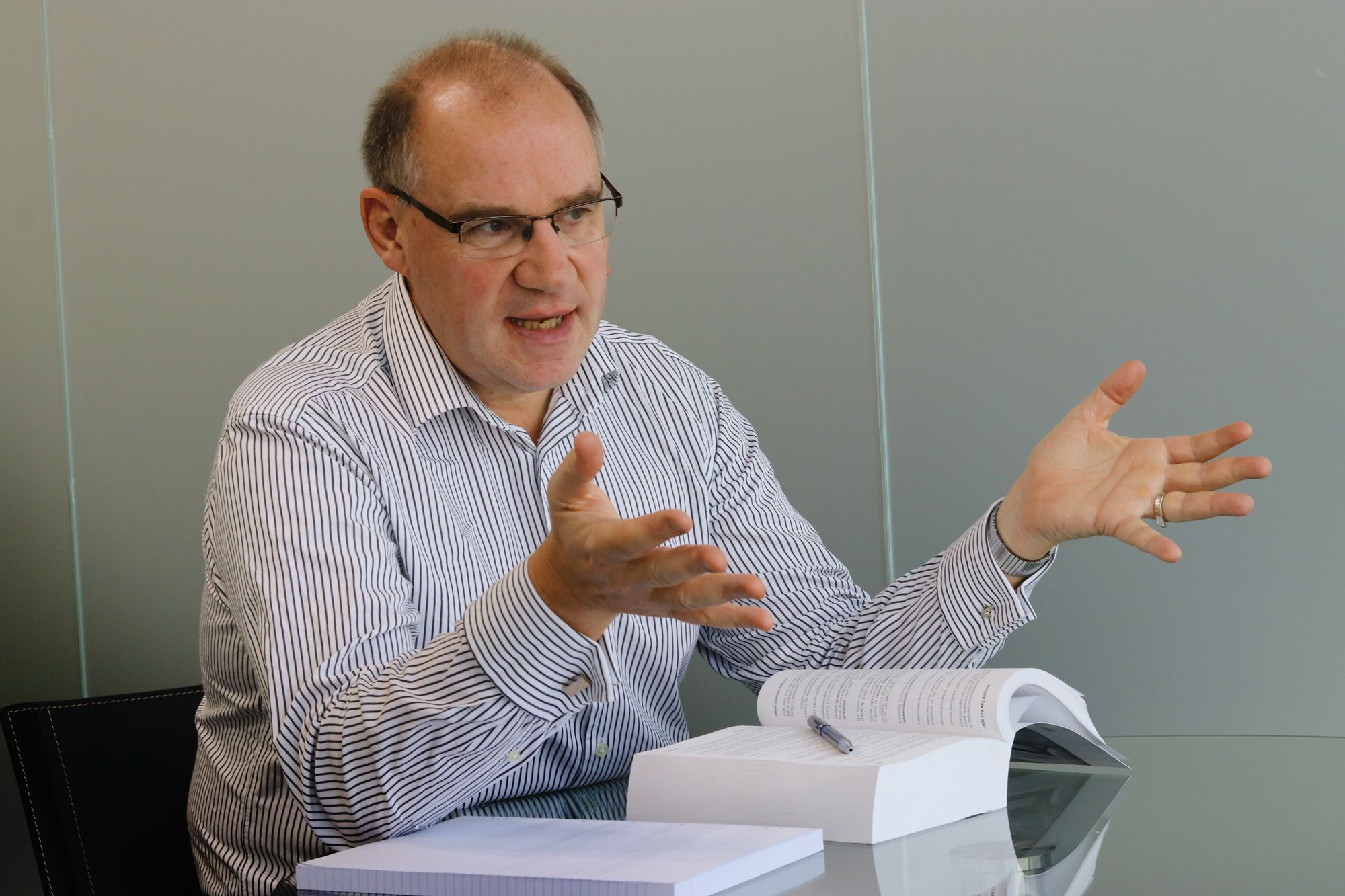 Terry Baucher
Tax Expert.
Drawing on his unparalleled experience and understanding of domestic and international tax matters, Terry provides trusted guidance to clients, industry peers, media and policy makers.
→ Find out more about Terry and the team
Testimonials
Our reputation is built on providing clients with a consistently robust service. Here's what they say:
Tony Chamberlain, GBPensions
I've known Terry for nearly 10 years, and regard him as a valuable resource to GBPensions and our clients. Our expertise in United Kingdom pension transfers is complemented by his extensive knowledge of British and New Zealand taxation systems. We work together for our mutual clients, providing them with comprehensive options and therefore, potentially more positive outcomes.
Angus Rogers, Martelli McKegg
 The reason we use Terry for tax advice is that for complex tax problems, he provides straightforward answers which non-experts can understand.
Steven Perich, Eden Perich Prewett
We do tax returns but when we come across issues which are more complex, and we want the backing of a specialist tax advisor we will consult with Terry Baucher. It's a collaborative relationship that works for both firms. Working with Terry to future-proof the structures we proposed, and the tax costs of those changes ensures our recommendations are robust.
Phillipa Blair, New Zealand Law Society
My warmest thanks for presenting at NZLS Elder Law 2019.  This summarises the feedback we had for Terry Baucher – Down to earth approach appreciated from presenter who actually works in this area. A lot of hard work appears to have gone into the papers, much appreciated.
Terry resuscitated a moribund topic and captivated me with his anecdotes.  Could not be faulted.  Clear and concise, to the point with practical tips.
For such a difficult subject, (Terry) did a wonderful job and the explanations were presented with a touch of humour and in plain language.
Subscribe To Our Weekly Podcast.
We keep you up to date with current and topical information around tax, both locally and internationally.