Tax law is dynamic, constantly changing and affects everyone – whether they know it or not.
Always part of the conversation, Terry takes on the latest tax news and hot topics through regular articles and his weekly podcast.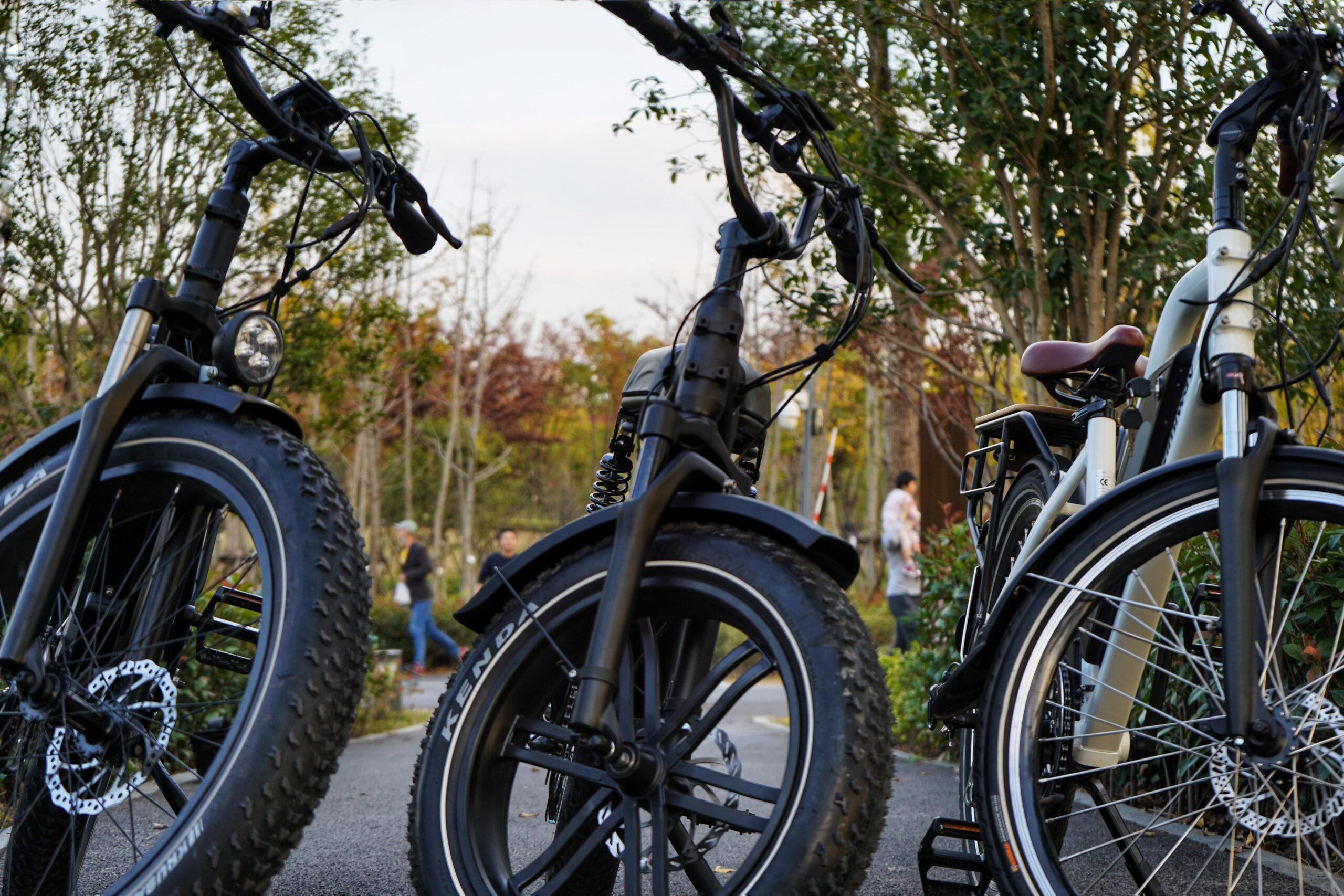 The Government introduces a surprise fringe benefit tax exemption The potential implications for New Zealanders from the UK's Spring Budget...
read more
Subscribe To Our Weekly Podcast.
We keep you up to date with current and topical information around tax, both locally and internationally.